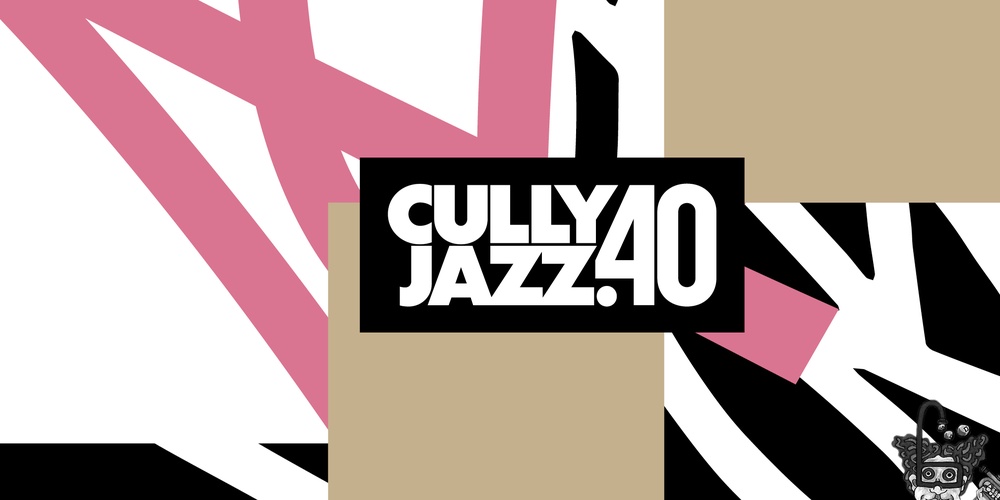 2023 Programme
We look forward to seeing you from 14th to 22nd of April 2023 for the 40th edition of the Cully Jazz Festival.
Discover the full Festival IN line-up !
The ticket office is open.
The Festival OFF and Autour du jazz line-up will be out on the 21st of February
See you soon in Cully!